With over a century of experience in the financial services industry, Gateway's principals and senior management team have managed operations and multi-billion dollar loan portfolios internationally for some of the largest international financial service companies – this is our International Advisory Service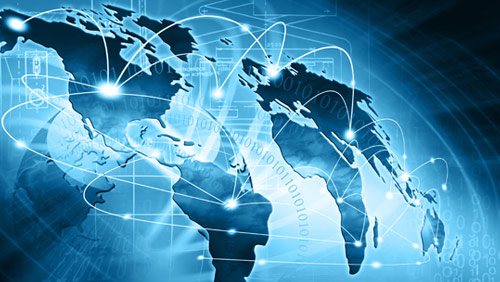 Gateway Asset Management has evaluated investment opportunities, operations, and loan portfolios in a number of countries in Europe, Asia, Latin America, and the Caribbean.
With Gateway's extensive personal and affiliated resources, Gateway can provide the same level of detail, analysis, evaluation and project management to international investments including the ability to mobilize experienced professionals with intimate local knowledge and capabilities.
Contact us to discuss your unique international advisory service needs and how best Gateway can provide custom solutions.