Gateway Asset Management provides custom advisory solutions to the banking, investment and financial services community including due diligence and portfolio evaluations of all classifications of commercial and consumer assets.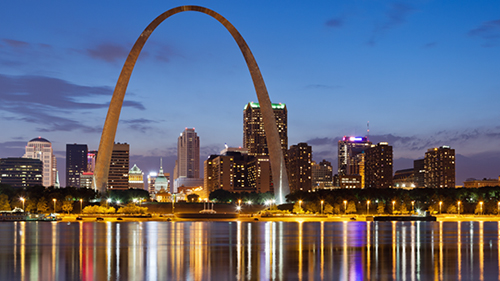 Gateway was founded in 2007 and is headquartered in Saint Louis, Missouri with additional offices in Minneapolis, Atlanta and Phoenix. Gateway covers all 50 states and has international capabilities.
Gateway has worked extensively with investment bankers and their Bank clients and numerous investor groups to assist in their evaluation process of the Bank. We have worked extensively with regulators and external auditors to understand that our work product is forward looking and for investment purposes only.
We have been engaged for advisory services by over 200 FDIC Insured institutions, providing guidance to investment bankers, private equity, Bank boards, CEO's and CFO's of those institutions. We have analyzed over $200 Billion of specific pools of performing, under-performing and distressed commercial assets and $300 Billion of Consumer Assets owned by institutions under regulatory guidance from the OCC, Federal Reserve, FDIC and State Regulatory Agencies.
---
Memberships and Associations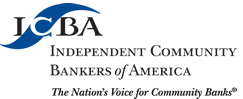 Gateway is a proud Select Corporate Associate member of the Independent Community Bankers of America.

Gateway is part of the Assetpoint Community℠ as an approved Loan Sale Advisory Firm for Bank Assetpoint® by Promontory Interfinancial Network.
---
The Managing Principals of Gateway
The Managing Principals of Gateway and their team of Senior Advisors all have in excess of 20 years of progressively responsible experience in underwriting and managing commercial and consumer transactions. We cover all 50 states and have comprehensive experience in evaluating and designing go forward as well as liquidation strategies that match the capital structure of the respective institution.