Gateway provides litigation related Expert Witness, Consulting Witness and Expert Opinion services, which has included several Top 20 originators and servicers of residential mortgage loans.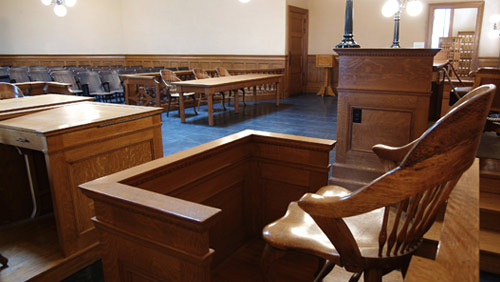 These services included litigation activities related to loans sold to the GSEs, Guaranteed by HUD and Private Mortgage Companies as well as securitization and whole loan sale related transactions. Gateway is uniquely qualified to provide these services due to the significant experience of the Gateway Principals and Senior Advisors.
Contact us to discuss your unique litigation needs.