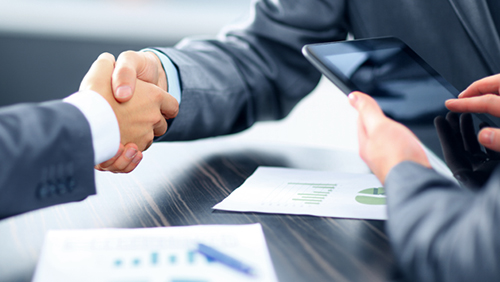 All of our advisory services are fully customizable
We meet every unique advisory need.
Our advisory services provide advice to Board of Directors and Executive Leadership teams on strategic direction and planning. We can evaluate entire loan portfolios and provide analysis including core asset identification and buy/sell decisions including loss analysis and price indications including loan sale preparation and marketing support. Portfolio analysis can isolate known and potential problem areas as well as providing support of high quality portfolios pointing to the mitigating risk factors. We offer stress testing and detailed analysis of sub-portfolios such as Option Arms, Interest Only, Investor properties, Home Equity and HELOCs.
Additional advisory services include:
forensic underwriting analysis for litigation as a Expert Witness and Consulting Witness Services on Commercial and Consumer assets
servicing and special servicer platform review and evaluations
outsourcing and in-sourcing review and analysis
mortgage company acquisition due diligence
branch rationalization and sales strategy
NIM maximization
product profitability
project management including 100 day plans for new investments
identification of key performance measurements, indicators and dash board reports
information systems review including new system recommendation and implementation
strategic alternatives review and recommendations
financial review, analysis, projections and pro-forma
enterprise risk management review
capital adequacy evaluation
ALLL methodology and adequacy including existing model validation and improvement recommendations
regulatory action response including Cease and Desist(C&D), Memorandum of Understanding(MOU) and Prompt Corrective Action(PCA)
warehouse lender reviews
benchmarking
business plan creation
market research, competitor analysis and sales strategy
human resource consulting including identification, acquisition, recommendation and augmentation
compensation review
fair value and day 1 credit marks on entire portfolios and individual loan pools
---
Specialized Services
Gateway's specialized services include third party independent loan review and valuation, asset resolution and workout resources, loss share audits, risk grade reviews, and institutional restructures.
You will have direct access to our integrated modeling strategies and remediation oversight from a seasoned team of industry experts. We have been through multiple cycles and know how to maximize recovery. We will provide you with concise solutions with CEO, COO and CFO level of attention to breadth of strategy, overall compliance with company goals and follow through down to the smallest detail.
---
Specialized Loss Share Audit & Consulting
Our service offers both loss share audit and loss share consulting to set up and management the loss share program.
One requirement of a Loss Share Agreement is that a Bank must perform an independent audit of their process and handling of the Loss Share loans, submitting reports to the FDIC within 90 days of year end.
Drawing on our dynamic experience in portfolio evaluation and loan review, Gateway is an invaluable partner in the loss share process.